Tahquamenon currently has a 22" snowbase. The race course is groomed daily for classic skiing but will feature a wide smooth, corduroy surface for ideal racing conditions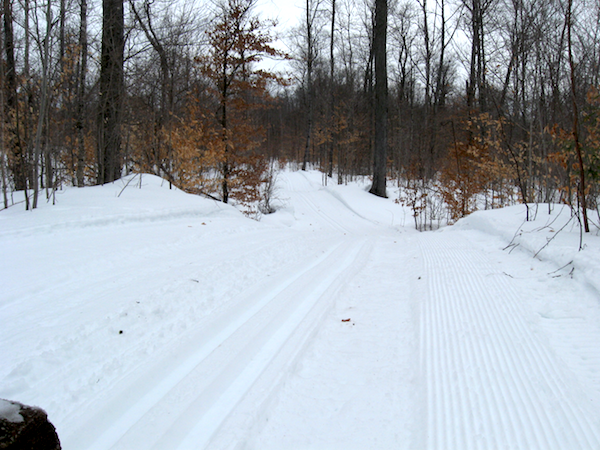 Registration (link) for the 2018 Grand Island Trail Run is now open. Events include the 50K, Marathon and Half Marathon. The date is scheduled for July 21, 2018. Video of the 2017 Grand Island Trail Run(Youtube) is available for viewing. Registration for all other Great Lake Endurance events will open in December. Stay tuned.
Endurance athlete and engineer Ed Verhamme captured the essence of the Grand Island Trail Marathon in his recent video of the 2017 race If you have never run Grand Island, it it a magical place to run. We invite you to the island the 2018 race set for July 21. Registration will open in early December.
Results from the Conserve School Trail Half Marathon & 5K are now available. Runners ages 9 to 79 competed in the event held at the Conserve School in Land O'Lakes, Wisconsin.
Click here to view results on Webscorer.com