Trail Runner Magazine has announced its 2018 Trophy Series. It includes top trail races across the North America from March 1 to September 30. The following GLE race have been selected: Iola, Two Hearted, Waugoshance, Grand Island, Tahqua and Conserve School. Participation in any of these events automatically enters you into the series. Points are awarded for several categories, including number of races, total number of miles raced and placement in each race based upon age group finish. Prizes include a guided running trip in the Alps and a trail running tour in the Esplanade Mountains of British Columbia as well as a wide variety of trail running gear. Numerous past GLE participants have won Trophy Series national awards.
Tahquamenon currently has a 22" snowbase. The race course is groomed daily for classic skiing but will feature a wide smooth, corduroy surface for ideal racing conditions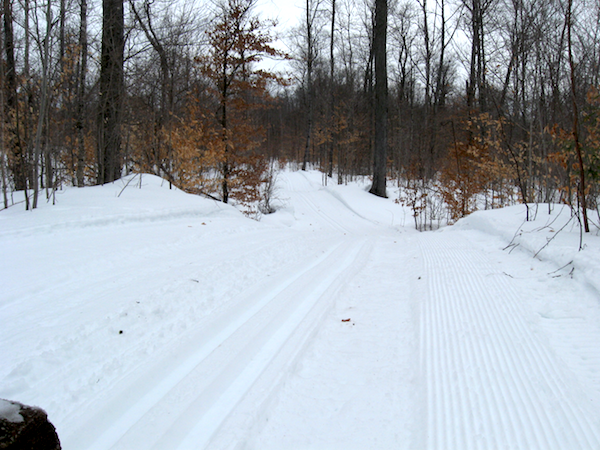 Results from the Conserve School Trail Half Marathon & 5K are now available. Runners ages 9 to 79 competed in the event held at the Conserve School in Land O'Lakes, Wisconsin.
Click here to view results on Webscorer.com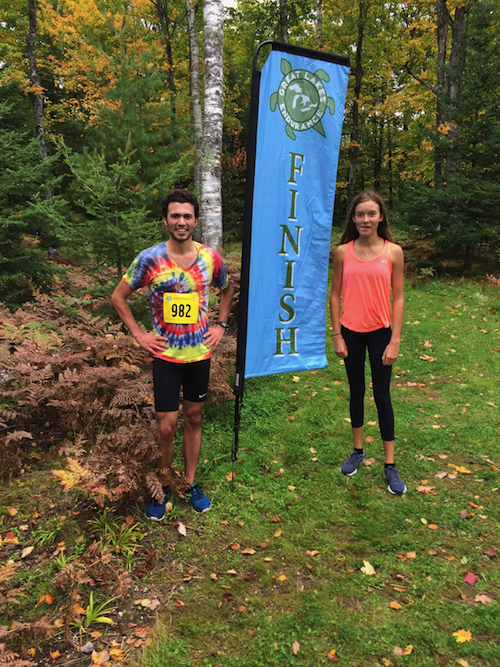 Registration (link) for the 2018 Grand Island Trail Run is now open. Events include the 50K, Marathon and Half Marathon. The date is scheduled for July 21, 2018. Video of the 2017 Grand Island Trail Run(Youtube) is available for viewing. Registration for all other Great Lake Endurance events will open in December. Stay tuned.
Endurance athlete and engineer Ed Verhamme captured the essence of the Grand Island Trail Marathon in his recent video of the 2017 race If you have never run Grand Island, it it a magical place to run. We invite you to the island the 2018 race set for July 21. Registration will open in early December.